What is Juvederm® Made Of?
As we age, our skin can lose its fullness and elasticity resulting in wrinkles, drooping cheeks, and thinning lips. Luckily, Juvederm® fillers at Rejuve Med-Spa can provide a solution. Made with hyaluronic acid, Juvederm® injections can restore a youthful appearance to your face while also providing hydrating benefits.
What is Juvederm®?
Juvederm® is a facial filler made from a base of hyaluronic acid, a substance that occurs naturally in the human body. Hyaluronic acid encourages the new production of collagen, the tissue that gives your skin its elasticity and buoyancy.
An increased amount of collagen is great news for patients concerned about aging skin, as the amount of collagen and hyaluronic acid produced by the body decreases with age and sun damage. By increasing the amounts of these substances in facial tissue, Juvederm® injections can reverse wrinkles and sagging while also providing moisture to the skin.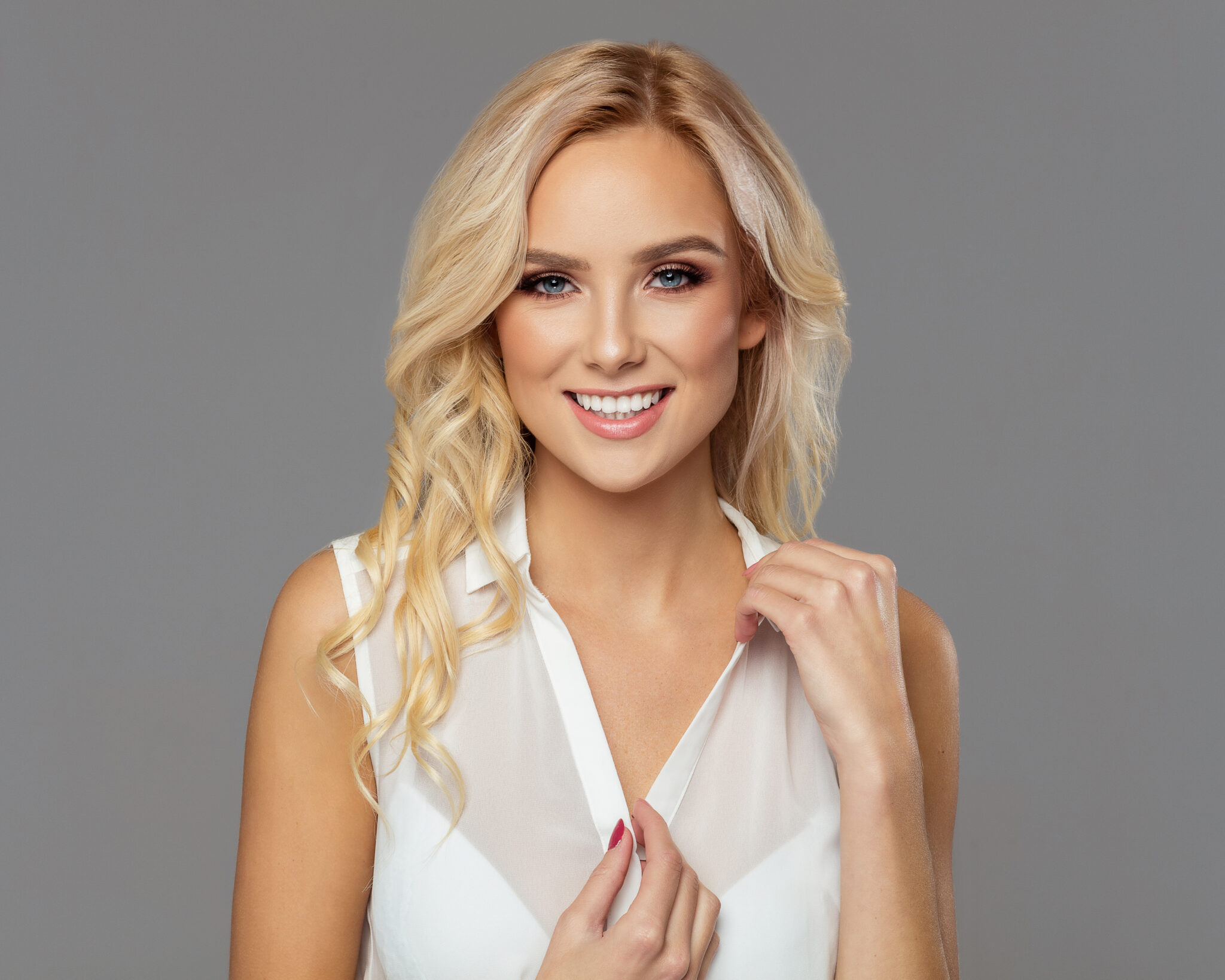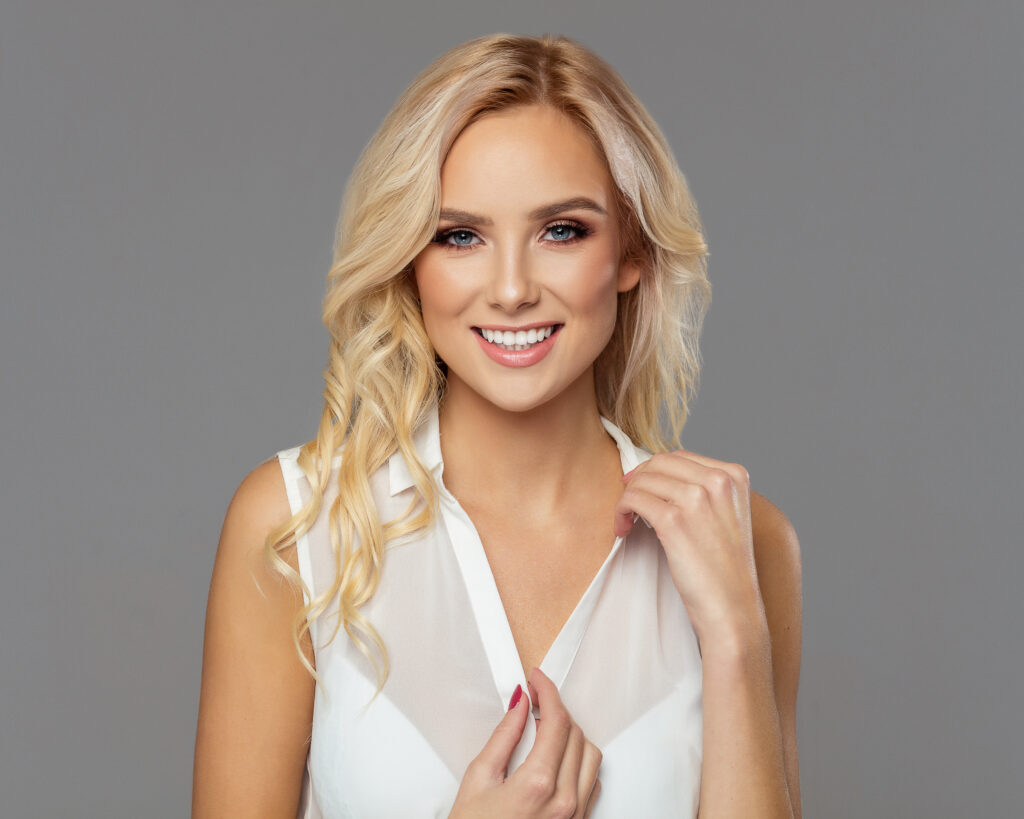 *Individual Results May Vary*
What is Juvederm® Used For?
There are different types of Juvederm® developed specifically for the area of the face undergoing treatment. Between its varieties, Juvederm® can be used to treat wrinkles, tear troughs, smile lines, nasolabial folds, thinning lips, and drooping cheeks. Your Rejuve Med-Spa specialist will advise you on which kind of Juvederm® injections are best to accomplish your aesthetic goals.
How Long Does Juvederm® Last?
Different kinds of Juvederm® have slightly different lifespans, but all varieties will provide the best results when maintained over time with follow-up treatments. Depending on which formula is used, your results can last from six months to two years.
For example, for injections around more delicate facial areas, such as the lips or the area around the mouth, our experts recommend a softer, more malleable formula that may require more frequent touch-ups. Other facial areas, such as the cheeks, adjust well to more resilient formulas and may require less maintenance.
Request a Consultation
We'd love to help you get all the information you need in order to make the best choice for your eyes. Request a consultation today! Our staff is available and happy to answer your every question.
What Are The Benefits of Juvederm®?
The various types of Juvederm® dermal fillers allow for more customization to achieve the results you desire. Rather than a one-size-fits-all approach, our injectors will work with you to formulate your treatment plan and provide you with more subtle or dramatic results depending on your aesthetic preferences.
Rejuve Med-Spa has been awarded Diamond status by Allergan, the manufacturer of Juvederm® and Botox®, because of our level of expertise with this dermal filler. Additionally, all of our injectors are trained by Allergan, signifying Rejuve's status as an elite provider of Juvederm® facial injections.
For those concerned about discomfort during the procedure, many Juvederm® injectables contain lidocaine, a numbing agent that makes the process virtually painless.
Take the Next Step
Want to know more about Juvederm®? Please fill out the form on this page to request an in-person consultation, and one of our knowledgeable medical staff members at Rejuve Med-Spa will contact you to schedule an appointment. You can also call (972) 265-1590 to schedule your appointment.
Rejuve Med-Spa serves the Addison / North Dallas & Borderline Plano areas.