How Long Does Juvederm® Last?
Do you want to reduce lines and wrinkles, plump your lips, or restore lost facial volume? Juvederm® dermal fillers add volume and smooth away lines for a more youthful appearance. These injectable fillers can rejuvenate your features with results that can last up to two years.
What is Juvederm®?
Hyaluronic acid is the most popular material for dermal fillers. The Juvederm® family of fillers uses exclusive technology to cross-link these complex sugar molecules, giving them different properties. Our skin uses hyaluronic acid to attract and hold moisture, but it decreases with age. Juvederm® offers fillers suitable for use in the lips, cheeks, fine lines, and deep creases.
At Rejuve Med-Spa, our expert injectors will select the best Juvederm® product for your needs. All of our injectors have been trained by Allergan, the manufacturer of Juvederm® and Botox®. You can expect the best, most natural-looking results when highly trained experts handle your injections. We have achieved Diamond status with Allergan due to our skill and training with Juvederm® dermal fillers.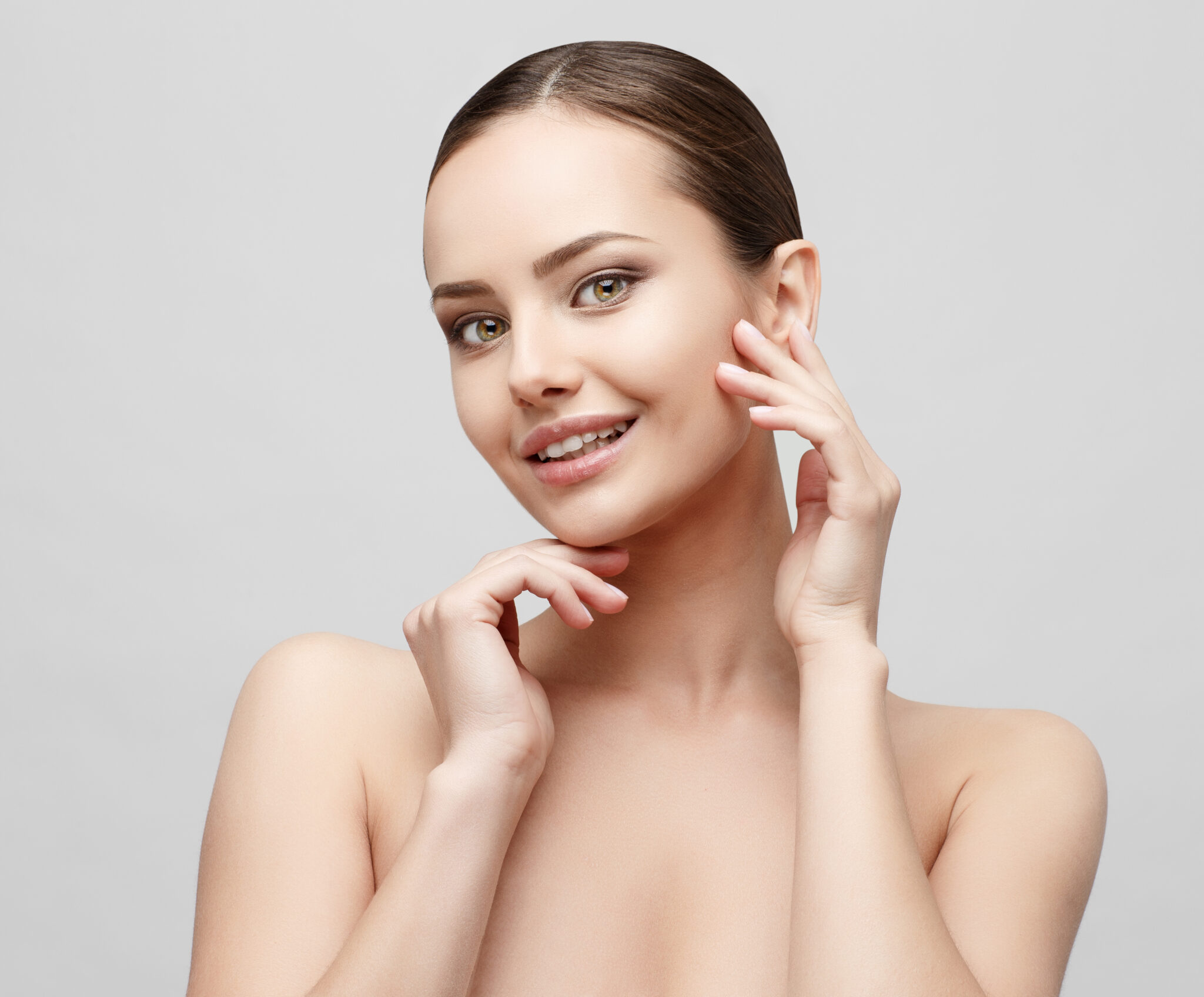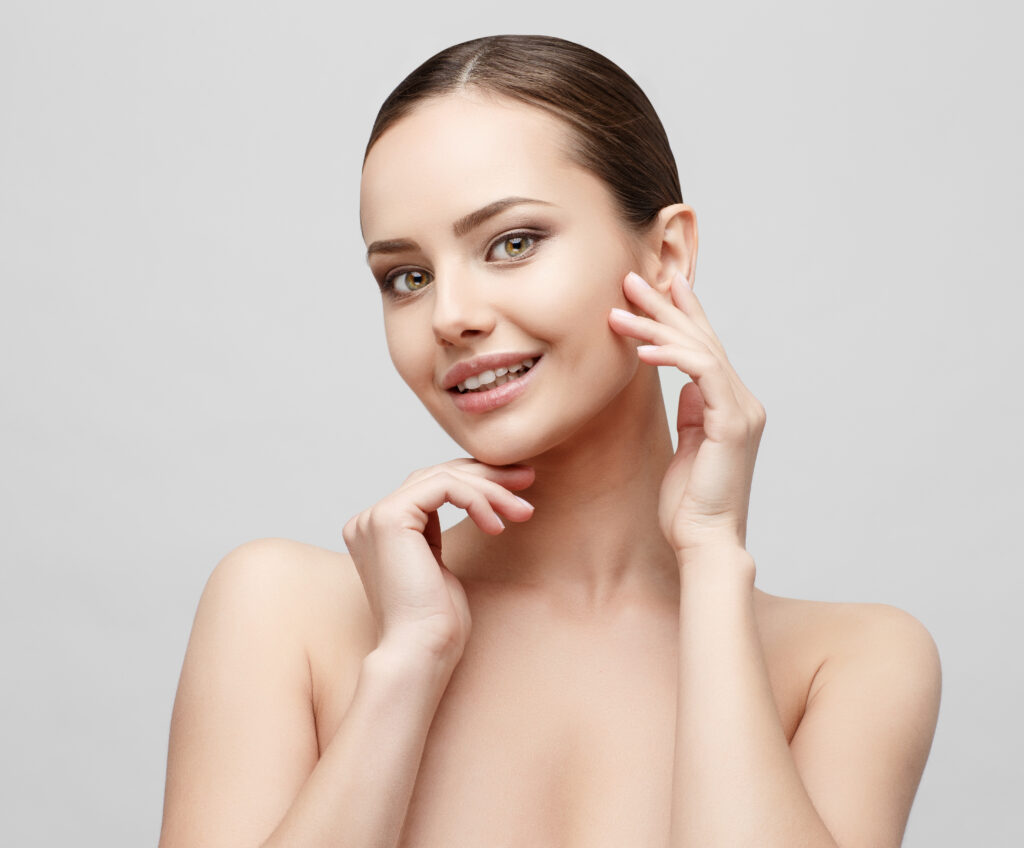 How Long Does Juvederm® Last?
Each Juvederm® formula has a lifespan based on its use and consistency. Your expert injector will use a softer, more flexible formula for the lips or lines around the mouth. They may choose a more dense and resilient formula for an area like the cheeks. You can expect your results to last from six months to two years. Yearly maintenance can keep you looking younger for as long as you want.
Types of Juvederm®
We offer the most popular and effective members of the Juvederm® family to give you results that enhance your features while looking naturally youthful. The "XC" indicates that the product contains lidocaine, a numbing agent that makes each injection more painless than the one before.
Juvederm® Ultra Plus XC
This formula works on deep lines and wrinkles, especially around the nose and mouth. This includes the nasolabial folds, creases that run from the nose to the sides of the mouth.
Juvederm® Volbella XC
This flexible formula is fluid enough for use on the lips to enhance or add volume. It lets the lips continue to move naturally. It also works for fine lines around the mouth.
Juvederm® Voluma XC
This thicker formula resists the effects of gravity to keep the cheeks full and lifted for up to two years. Its special cross-linking makes it more resilient than most fillers.
At REJUVE MED SPA, we are proud to offer an advanced range of options to care for your health. Fill out the form below or call our office at (469) 871-6282 to schedule a consultation.
Am I a Good Candidate for Juvederm®?
Most people make good candidates for Juvederm®. The body recognizes hyaluronic acid, so reactions to Juvederm® are extremely rare. Whether you want fuller lips or fewer lines and wrinkles, Juvederm® can probably help you achieve it.
Take the Next Step
Want to know more about Juvederm®? Fill out the form on this page to request an in-person consultation, and one of our knowledgeable medical staff members at Rejuve Med-Spa will contact you to schedule an appointment. You can also call (972) 265-1590 to schedule your appointment.
Rejuve Med-Spa serves the Addison / North Dallas & Borderline Plano areas.