How to Prepare Platelet-Rich Plasma
Your blood has the power to heal injuries, rejuvenate the skin, and even stimulate hair growth. Plasma, the liquid portion of your blood, contains many valuable healing and growth factors. When concentrated into platelet-rich plasma (PRP), it has potent healing and regenerative abilities.
What is Platelet-Rich Plasma?
PRP has gained popularity and drawn increasing medical interest for its healing properties. Research has investigated the use of PRP in joint and muscle repair, hair restoration, and facial rejuvenation. It contains numerous growth factors that stimulate stem cell activation and promote tissue regeneration.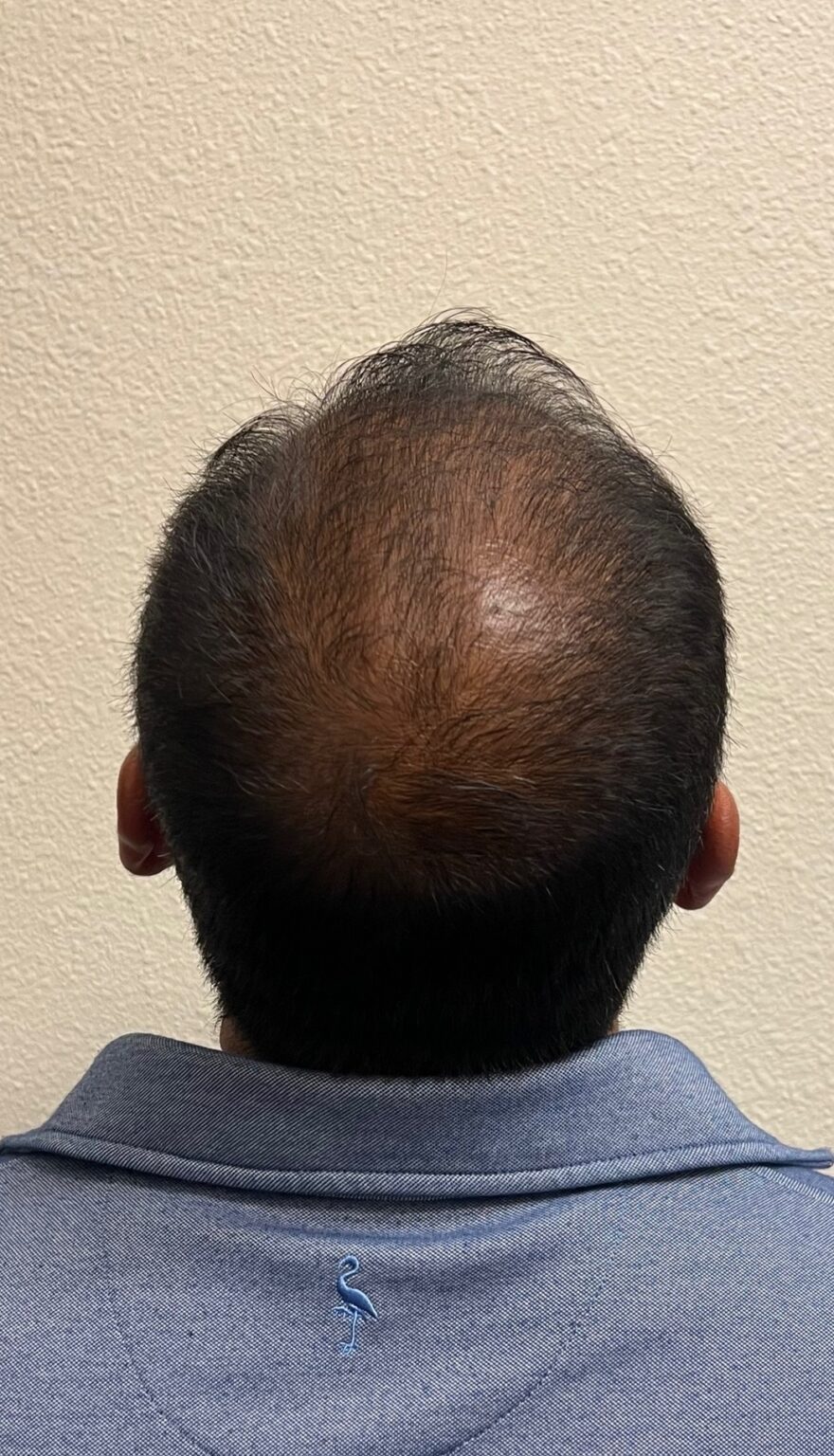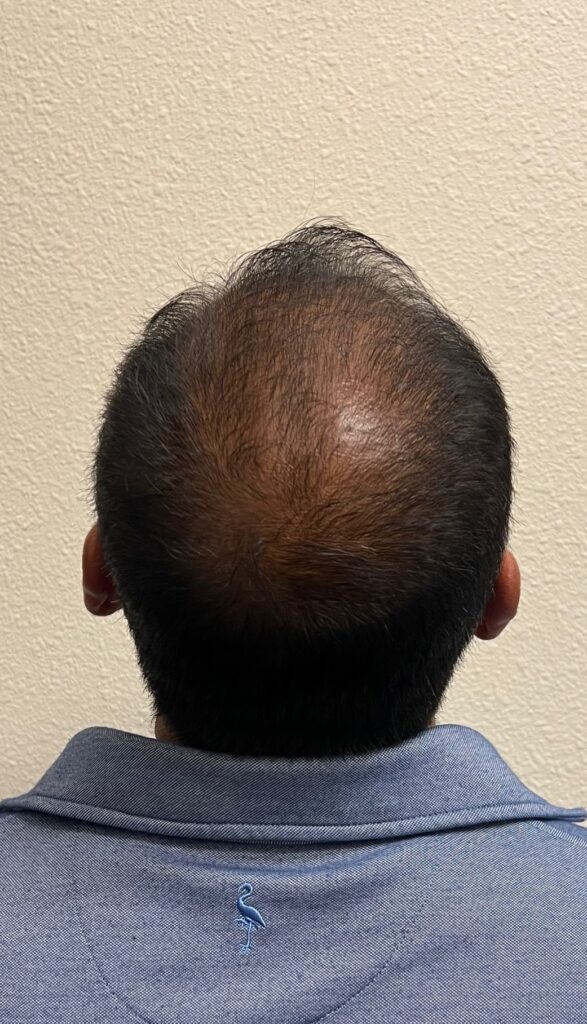 How to Prepare Platelet-Rich Plasma
When your blood is drawn, it looks red from the red blood cells it contains. It also has white blood cells, and healing factors called platelets. When spun in a centrifuge, these blood cells sink to the bottom, leaving a pale yellow liquid called plasma. This platelet-rich plasma is extracted and prepared for injection or other applications.
How Does Platelet-Rich Plasma Work?
PRP contains high concentrations of platelets. They act as the first line of defense when skin or other tissue experiences damage, flooding the area with powerful healing factors. These include platelet-derived growth factors, epidermal and fibroblast growth factors, and vascular endothelial growth factors. These can stimulate stem cells to action, encourage cell turnover, and increase blood flow.
At REJUVE MED SPA, we are proud to offer an advanced range of options to care for your health. Fill out the form below or call our office at (469) 871-6282 to schedule a consultation.
What Can You Treat With Platelet-Rich Plasma?
While PRP has many medical uses, at Rejuve Med-Spa, we offer PR for hair restoration and in the form of the O-Shot.
Hair Restoration
PRP stimulates hair restoration in several ways. It triggers the activity of stem cells that support and promote growth from the hair follicles. It also increases the production of proteins like collagen and keratin, both essential for hair growth and strength. You will see thicker, fuller, healthier-looking hair that lets you feel more confident. Most people will require a series of treatments to achieve maximum hair restoration.
O-Shot
PRP offers women a way to improve their sexual experience by stimulating collagen, improving blood flow, and increasing lubrication. The O-Shot can improve sensation and satisfaction by enhancing the vitality and health of your vaginal tissues. Since PRP comes from your blood, it can be used safely, even in intimate areas with little to no risk of a reaction. Improvements begin within a few days and can last up to eighteen months.
Is There Any Downtime with Platelet-Rich Plasma?
PRP does not require any downtime. If you receive PRP injections in your scalp, the area might feel sore or sensitive for a day or two, and you should avoid using any harsh products on it. After the O-Shot, you may have some sensitivity that lasts a few hours.
Am I a Good Candidate for Platelet-Rich Plasma?
PRP is safe for almost anyone since it comes from your blood. If you want to rejuvenate your thinning hair or restore your sexual enjoyment, you may be a good candidate for PRP.
Take the Next Step
Want to know more about platelet-rich plasma? Fill out the form on this page to request an in-person consultation, and one of our knowledgeable medical staff members at Rejuve Med-Spa will contact you to schedule an appointment. You can also call (972) 265-1590 to schedule your appointment.
Rejuve Med-Spa serves the Addison / North Dallas & Borderline Plano areas.