What is the Feminine Rejuvenation Shot?
As women get older, it's natural to see a decrease in your sex drive. This tends to coincide with other vaginal issues – like excessive dryness, stress urinary incontinence, and a decreased ability to orgasm. While these problems are natural, it's never nice to deal with them. The Feminine Rejuvenation Shot offers hope in the form of a non-invasive procedure that can provide impressive results. It's a relatively new treatment here at Rejuve Med-Spa, so allow us to explain more about it.
Feminine Rejuvenation Shot for Vaginal Rejuvination
The Feminine Rejuvenation Shot is an injection that uses platelet-rich plasma (PRP) to rejuvenate the vagina. PRP is high in bioactive proteins that look to kickstart cellular regeneration. In turn, this will repair tissues through growth factors and result in the tightening of the vagina. Alongside this, it's shown to improve vaginal lubrication and increase sensitivity, leading to an improved ability to orgasm. It stimulates collagen production to improve your skin over time.
The treatment begins by extracting the PRP from your blood. This is a straightforward process that's akin to a blood test. Numbing gel is applied to the vagina as the PRP is injected into the clitoris and upper vagina. This allowed the solution to reach the special 'O-spot,' the area that produces the largest sexual response. As a result, you will see even better improvements in your sex life. The entire appointment can last up to an hour and is relatively painless due to all the numbing gel provided.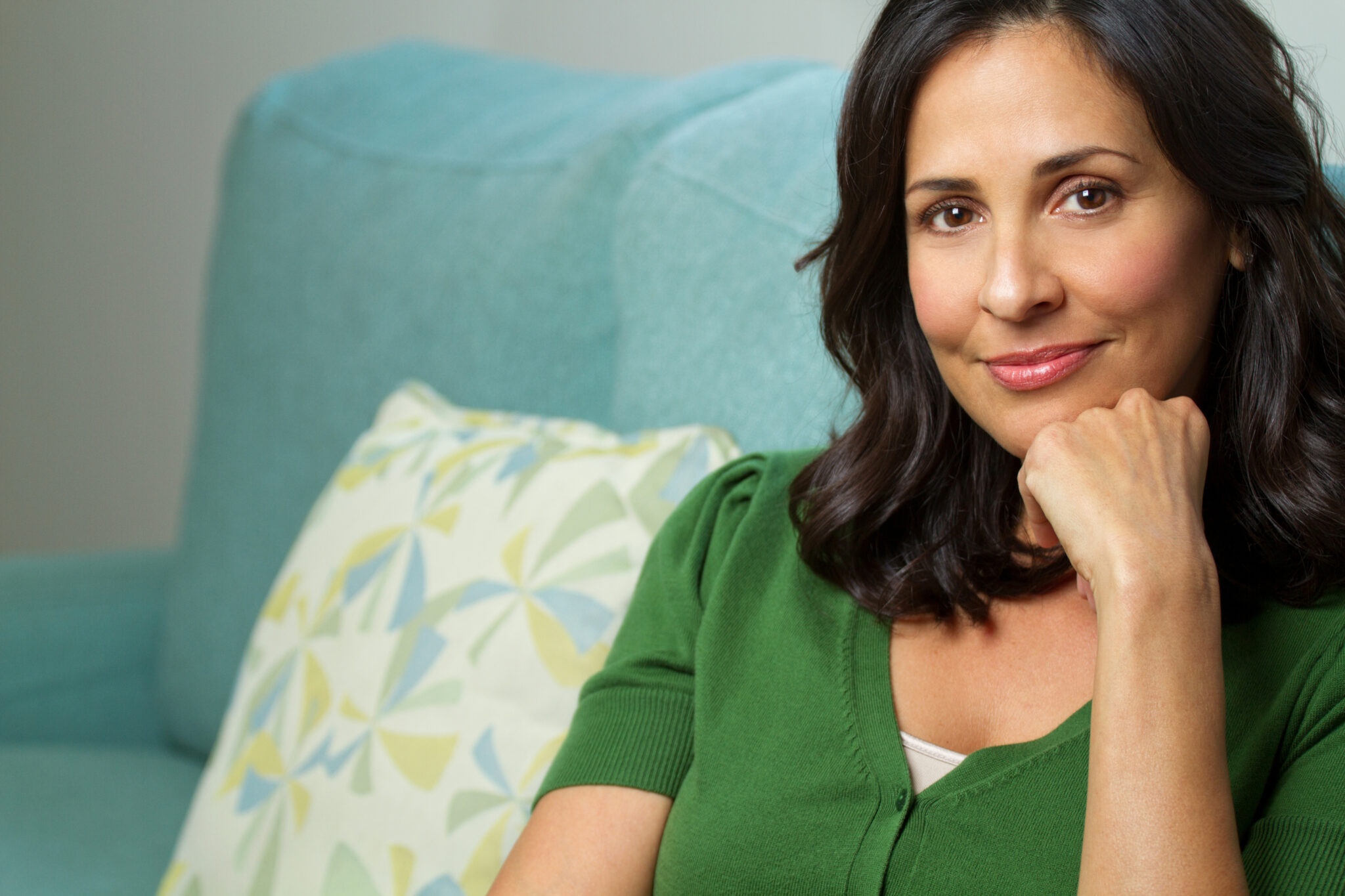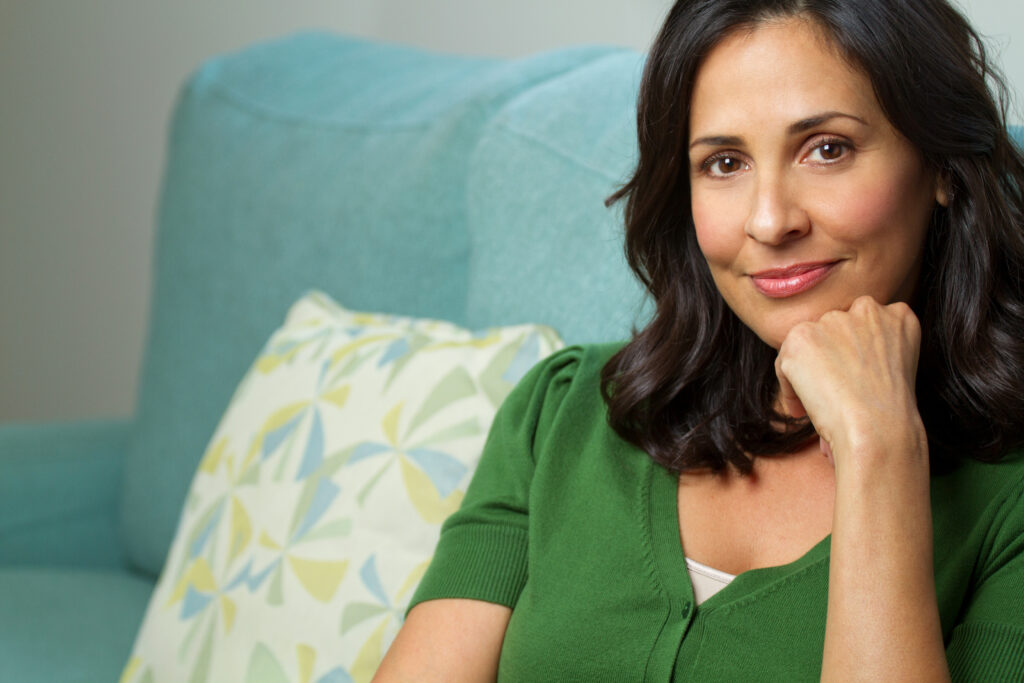 Benefits of the Feminine Rejuvenation Shot
The Feminine Rejuvenation Shot can provide a plethora of benefits as it directly targets the vagina. By stimulating cell production and growth, you basically supercharge the cells in this area to get back to work. Full vaginal rejuvenation can be expected as you see a tighter and more elasticated vagina, making you look and feel much younger. The skin around the vagina will become much smoother as well, and you can stop suffering from leakage due to stress urinary incontinence.
Of course, one of the main lures of the Feminine Rejuvenation Shot is how it improves your sex drive. It can help to restore your ability to orgasm, even making it better than it ever was before. This is because it heightens the arousal and sensitivity of your vagina and clitoris while also improving vaginal lubrication. The overall result is that you feel like a changed woman. It can knock ten or twenty years off your sex life, making you feel like you're in your prime once more!
At REJUVE MED SPA, we are proud to offer an advanced range of options to care for your health. Fill out the form below or call our office at (469) 871-6282 to schedule a consultation.
Am I a Candidate for Feminine Rejuvenation Shot?
Any woman that feels self-conscious about her vagina can be a good candidate for this treatment. If you suffer from excessive dryness, a lack of orgasms, or any other issues, it might be the best solution for you. Likewise, you're a good candidate if you want a non-surgical vaginal rejuvenation option. You will see all of the benefits listed above without an invasive treatment performed. All you have to endure is a blood extraction from your arm and a small injection down below. As with all of our services, the Rejuve Med-Spa team will ensure it is as painless as possible, so you don't feel a thing.
Take the Next Step
Please fill out the form on this page to request an in-person consultation and one of our knowledgeable medical staff members at Rejuve Med-Spa will reach out to you promptly. You can also call our offices directly to schedule at (972) 265-1590.
Rejuve Med-Spa serves the Addison / North Dallas & Borderline Plano areas.