How Long Does Microneedling Last?
Collagen loss happens naturally as we age. Microneedling, sometimes called collagen induction therapy, triggers your body's natural collagen production. The process of microneedling promotes skin healing for firmer, more youthful-looking skin.
What is Microneedling?
At Rejuve Med-Spa, we use the precise and effective SkinPen® to perform microneedling. The SkinPen® uses tiny needles that penetrate the skin to create areas of controlled micro-damage. The surrounding skin cells will respond to this damage with a cascade of healing factors, stimulating new collagen development. The SkinPen® works almost anywhere on the body as well as the face, making it a versatile tool for many kinds of skin concerns.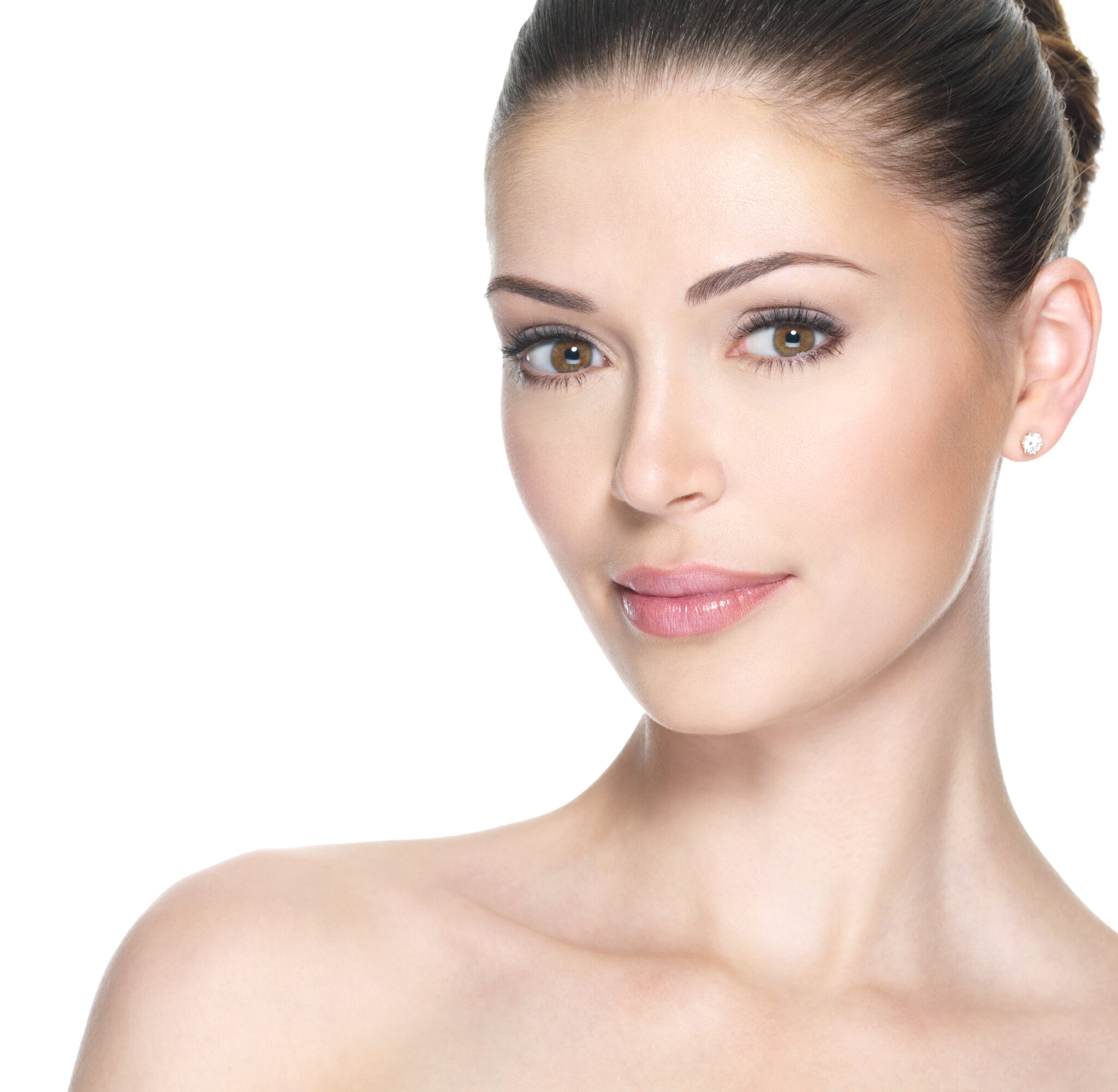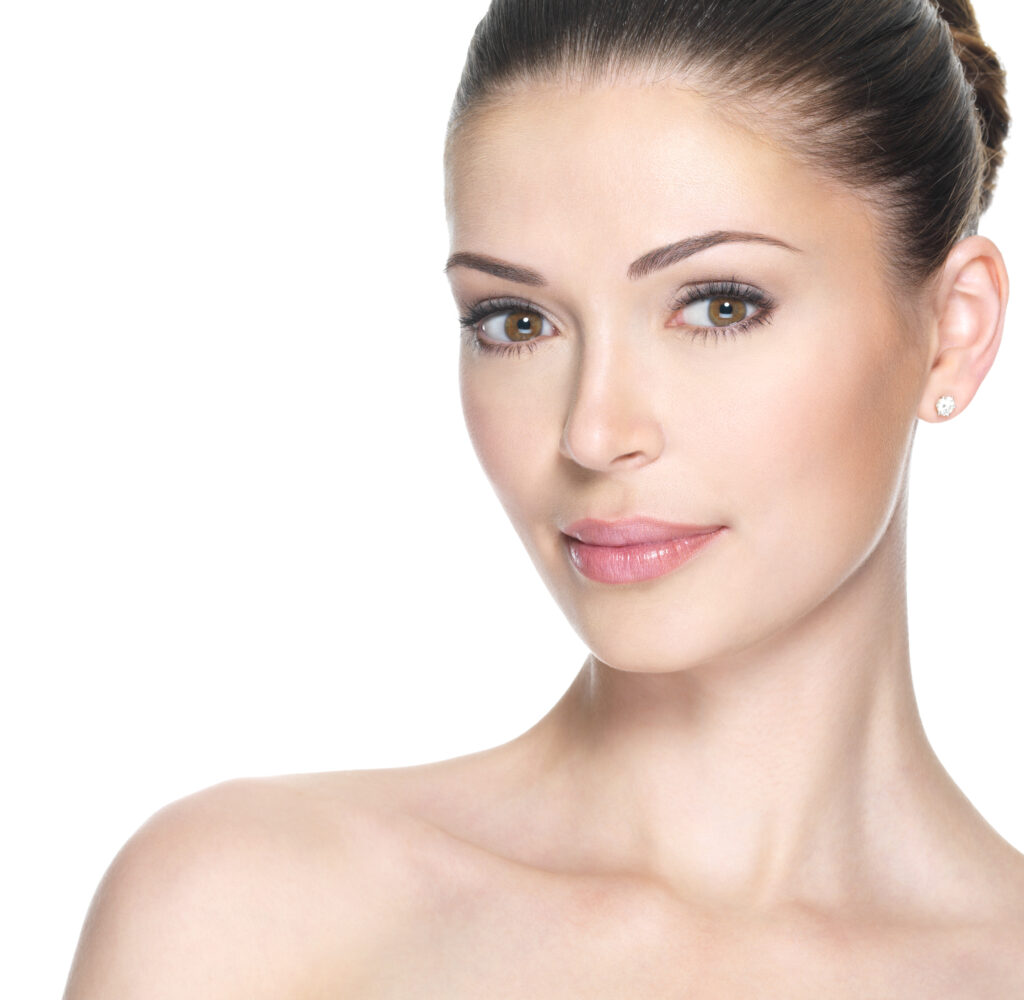 How Does Microneedling Work?
Collagen loss causes the skin to lose firmness and youthful resilience. Microneedling with the SkinPen® reaches the dermis at the correct angle to target the layers where collagen is produced. The needles create tiny channels in the skin, and the cells respond with repair and healing signals. Damage repair begins quickly as new skin cells develop to heal the channels. The cells start producing collagen as healing progresses, remodeling the skin's structural support.
How Long Does Microneedling Last?
For best results, we recommend that you begin with a series of microneedling treatments to reach your skin goals, followed by maintenance treatments to keep your skin firm and even. Most people need between three and six treatments four weeks apart to achieve optimal results. The number of treatments you need will depend on the severity of your skin concerns.
After your last treatment, you can expect your microneedling results to last three to five months. Some people may go longer between follow-up treatments, but we usually recommend one or two per year. You can keep your results longer by taking good care of your skin. We can recommend skin care products and sun protection.
At REJUVE MED SPA, we are proud to offer an advanced range of options to care for your health. Fill out the form below or call our office at (469) 871-6282 to schedule a consultation.
Am I a Good Candidate for Microneedling?
The SkinPen® is safe on all skin types and tones. Most people make good candidates for microneedling. If you want tighter, smoother, younger-looking skin with minimal downtime, microneedling may be an excellent choice. Tell your skincare professional about any health problems you have.
Is There any Downtime With Microneedling?
After your microneedling treatment, you may notice redness and sensitivity resembling sunburn. This will start to improve within a day or two and should resolve completely within three or four days. During healing, avoid sun exposure and use quality sun protection. UV rays damage collagen, so make sure to protect the new collagen your skin is building.
Take the Next Step
Want to know more about microneedling? Fill out the form on this page to request an in-person consultation, and one of our knowledgeable medical staff members at Rejuve Med-Spa will contact you to schedule an appointment. You can also call (972) 265-1590 to schedule your appointment.
Rejuve Med-Spa serves the Addison / North Dallas & Borderline Plano areas