How Does Microneedling Work?
Sometimes called collagen induction therapy, microneedling stimulates collagen production and increases cell turnover. You see more even-toned, refreshed skin with fewer lines and wrinkles, as well as improved skin firmness and elasticity.
How Does Microneedling Work?
Microneedling creates small channels into the surface of your skin. This micro-damage triggers both immediate and long-term remodeling and renewal. At Rejuve Med-Spa, we use the SkinPen®, an FDA-cleared microneedling device that allows extreme precision and customization.
Immediately after microneedling, your body will respond to the micro-damage as skin cells around the area send out healing and growth signals. These bring increased blood flow and promote rapid healing of the skin channels. As new skin cells form to begin repairs, the rate of skin turnover increases and skin looks brighter and more youthful.
Although the process takes several weeks, the skin cells also initiate collagen production. The skin loses collagen as we age, and as a result, it loses firmness, fullness, and vibrance. The remodeling of new collagen brings about the most long-lasting and visible changes after treatment.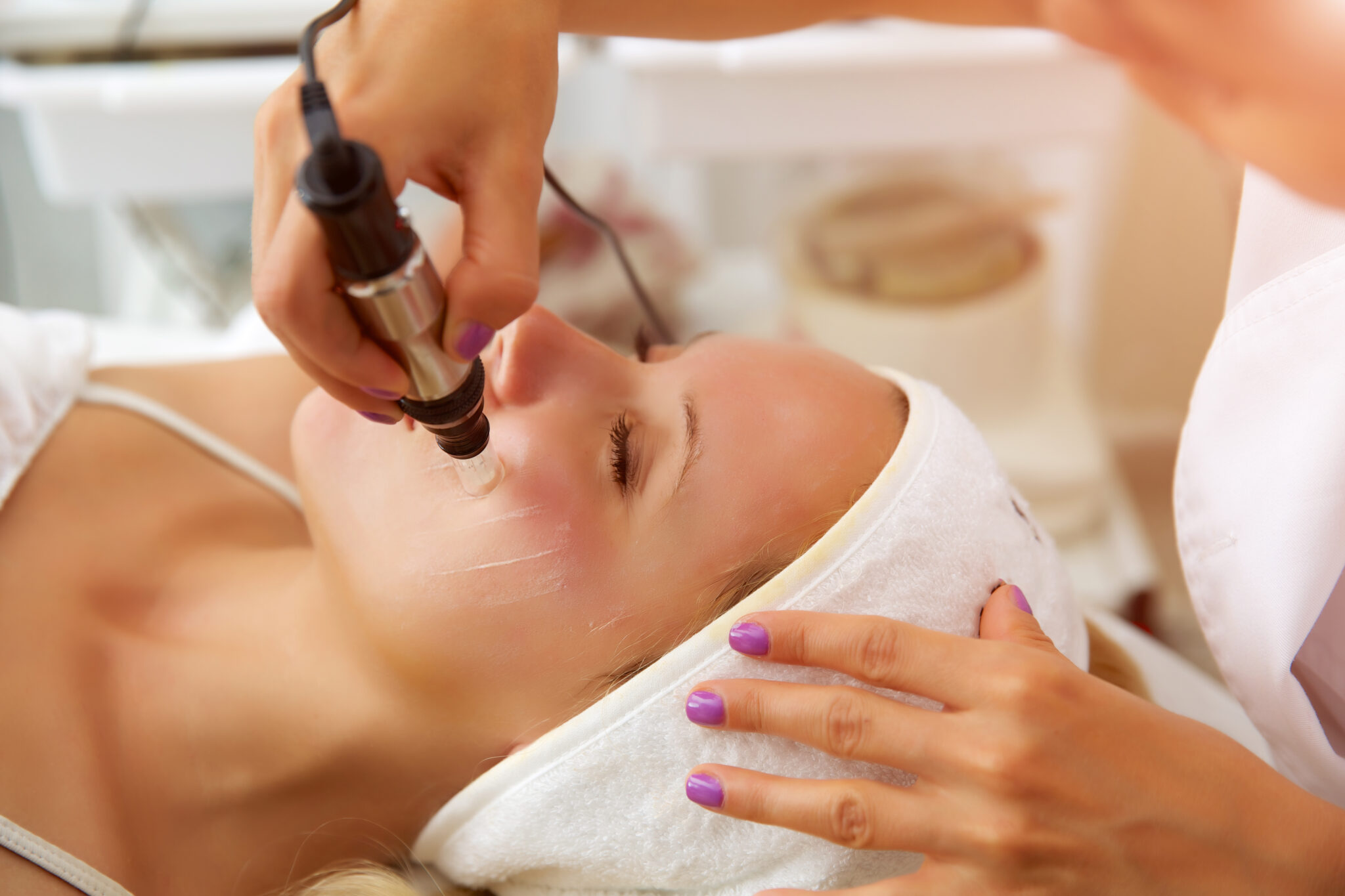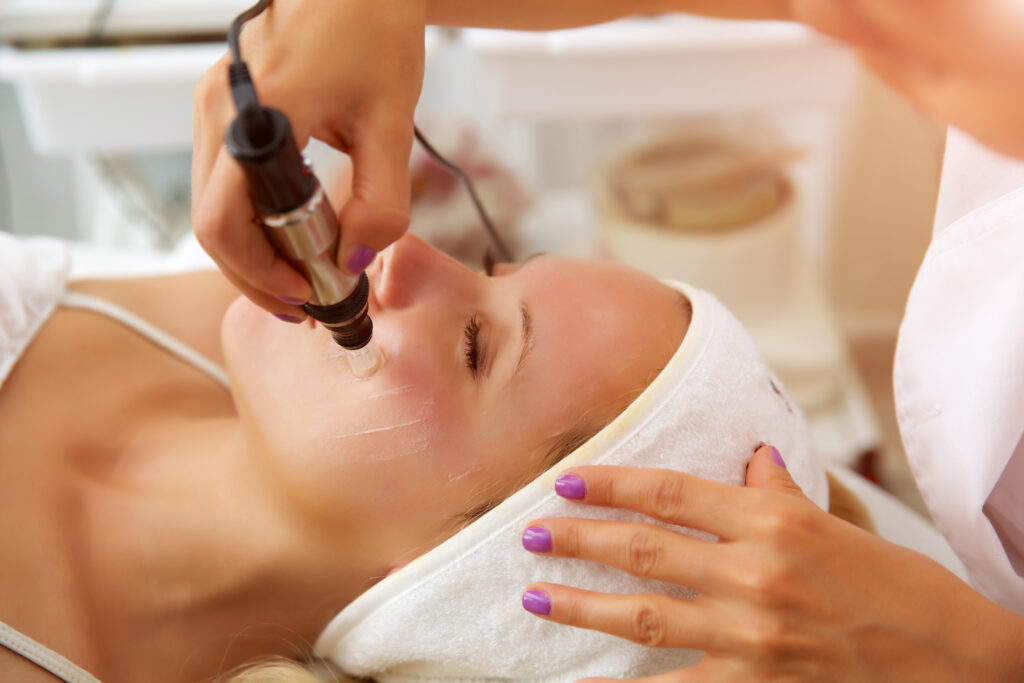 What are the Benefits of Microneedling?
Because microneedling increases cell turnover and builds collagen, it can improve surface issues and deeper ones other treatments have trouble reaching. The concerns microneedling can treat include:
Uneven skin tone and texture
Hyperpigmentation
Skin laxity
Acne scarring
Stretch marks
Enlarged pores
Lines and wrinkles
Sun damage
Most skin over a certain age has begun accumulating these types of skin concerns. Microneedling can address all of them with one treatment that gives you lasting results.
What is Microneedling Treatment Like?
Rejuve Med-Spa will offer you numbing cream before the treatment to make the process comfortable. Some people report more discomfort than others, but almost everyone finds it easy to tolerate.
Treatment length depends on the number and size of the areas being treated and can last half an hour to one hour. If you choose numbing cream, you should add a few extra minutes for the cream to start working before treatment.
At REJUVE MED SPA, we are proud to offer an advanced range of options to care for your health. Fill out the form below or call our office at (469) 871-6282 to schedule a consultation.
Does Microneedling Have Any Downtime?
Your skin responds very quickly to heal the micro-damage, so although you may have soreness and sensitivity, these will resolve in a day or two. You may see some redness, which will also go away within a few days.
Am I a Good Candidate for Microneedling?
Most people can receive microneedling treatments. People with active skin conditions like psoriasis or those who are pregnant should consult with your Rejuve Med-Spa expert about the best treatments for you. If you have a history of abnormal scarring, you should not undergo microneedling.
Take the Next Step
Want to know more about microneedling? Kindly fill out the form on this page to request an in-person consultation, and one of our knowledgeable medical staff members at Rejuve Med-Spa will contact you to schedule an appointment. You can also call (972) 265-1590 to schedule your appointment.
Rejuve Med-Spa serves the Addison / North Dallas & Borderline Plano areas