5 Facts You Should Know About Coolsculpting®
Coolsculpting is one of the most exciting fat reduction procedures on the market today. Rejuve Med-Spa has trained professionals that have graduated from Coolsculpting University, ensuring we know how to carry out this treatment correctly.
It's shown to have a range of benefits, but little is known about the procedure as it is still relatively new. We've created this article to help you understand Coolsculpting and if you're a good candidate for it.
What is Coolsculpting?
Coolsculpting is a procedure that removes fat cells from your body. It is seen as a non-invasive alternative to some of the more well-known fat loss procedures – like liposuction. No incisions need to be made, and it is considerably more affordable than many similar treatments.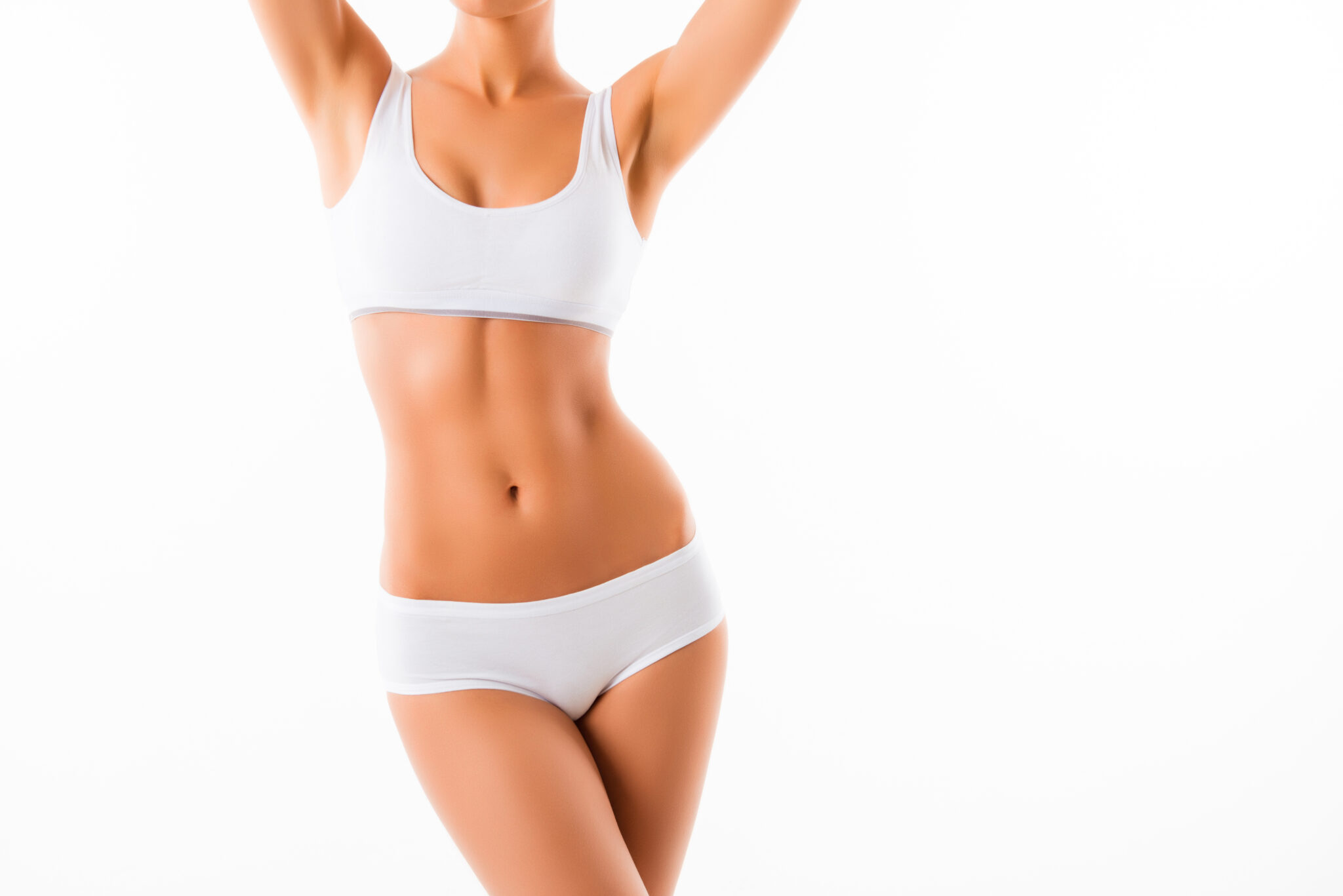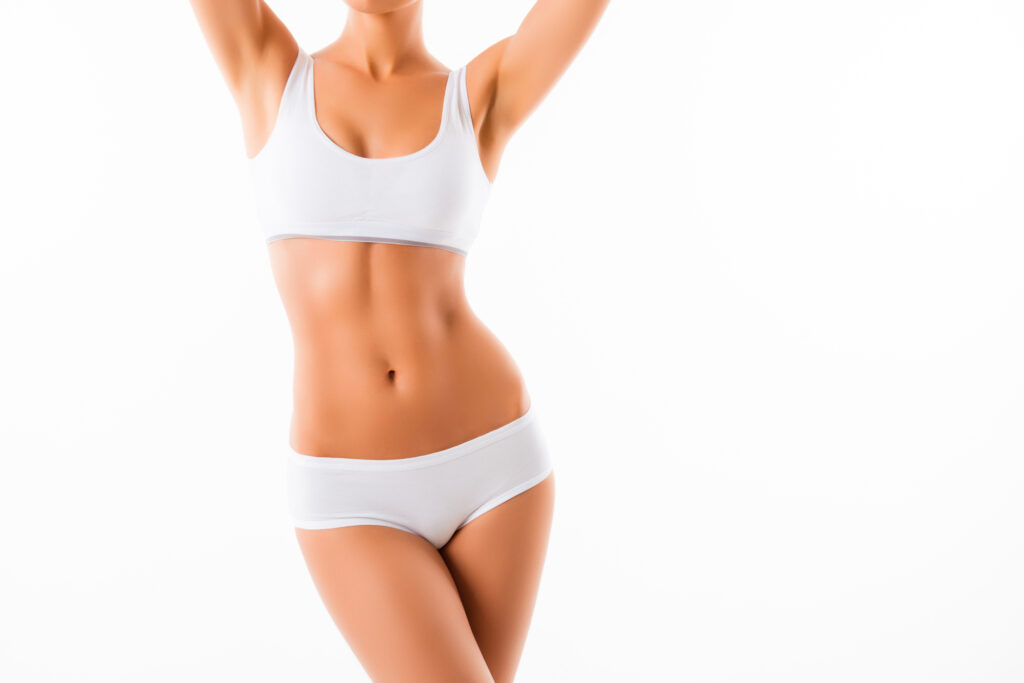 5 Facts About Coolsculpting
Coolsculpting freezes fat cells. Fat freezes at a higher temperature than the surrounding tissues. As such, Coolsculpting uses a handpiece that targets fat cells by cooling them down until they crystalize and die. Your body then gets rid of the dead fat cells by itself.
It is safe and FDA-cleared in the US. Coolsculpting has been cleared by the FDA and is proven to be safe. It's a non-invasive procedure, and the cooling technique only targets fat cells. So, your skin and muscle tissues don't get harmed.
Coolsculpting can target your problem areas. The procedure can be used on many different parts of your body – including problem areas like your lower abdomen and beneath the buttocks. This makes it an effective way of removing stubborn fat from certain areas.
It costs substantially less than surgical procedures. Coolsculpting is a revolutionary procedure that uses advanced technology, so it's not 'cheap'. However, it is at least 2 to 3 times less expensive than surgical options. This makes it one of the most affordable fat removal treatments around.
It actually works! Yes, Coolsculpting is proven to work, and Rejuve Med-Spa has numerous patients before/after photos as evidence. By freezing fat cells, it makes the fat leave your body. Fewer fat cells mean you will have a lower body fat percentage. This translates to a slimmer appearance.
Benefits of Coolsculpting
Coolsculpting comes with the following benefits:
Continued fat reduction over the course of a few months
Results can last a lifetime when paired with healthy habits
A cheaper alternative to surgical options
A non-invasive procedure with absolutely zero downtime
At REJUVE MED SPA, we are proud to offer an advanced range of options to care for your health. Fill out the form below or call our office at (469) 871-6282 to schedule a consultation.
Am I a Candidate for Coolsculpting?
This treatment is not recommended as a substitute for healthy eating and regular exercise. If you want to lose weight, you will have to do it the hard way. Similarly, it's not for patients who are obese.
Ideally, Coolsculpting is for candidates who have lost a lot of weight and are around 30 pounds away from their dream body composition. Perhaps you have a few areas of your body that don't respond to dieting and exercise? This is often the case due to how your body stores fat – some parts shed fat easily, while others retain it. Coolsculpting is perfect at removing stubborn areas of fat from a healthy person's body. Rest assured you will undergo a thorough consultation before any procedures are carried out by Rejuve Med-Spa.
Take the Next Step
Please fill out the form on this page to request an in-person consultation and one of our knowledgeable medical staff members at Rejuve Med-Spa will reach out to you promptly. You can also call our offices directly to schedule at (972) 265-1590.
Rejuve Med-Spa serves the Addison / North Dallas & Borderline Plano areas.