Who is a Good Candidate for Laser Skin Resurfacing?
If you want to reverse signs of aging, improve tightness and tone, and treat lines and wrinkles, laser skin resurfacing may work for you. This non-invasive treatment uses laser energy to remove dull skin and jumpstart the healing process for newer, younger-looking skin.
How Does Laser Skin Resurfacing Work?
Rejuve Med-Spa offers two types of laser skin resurfacing to target different skin concerns, from hyperpigmentation and rosacea to skin laxity, lines, and wrinkles.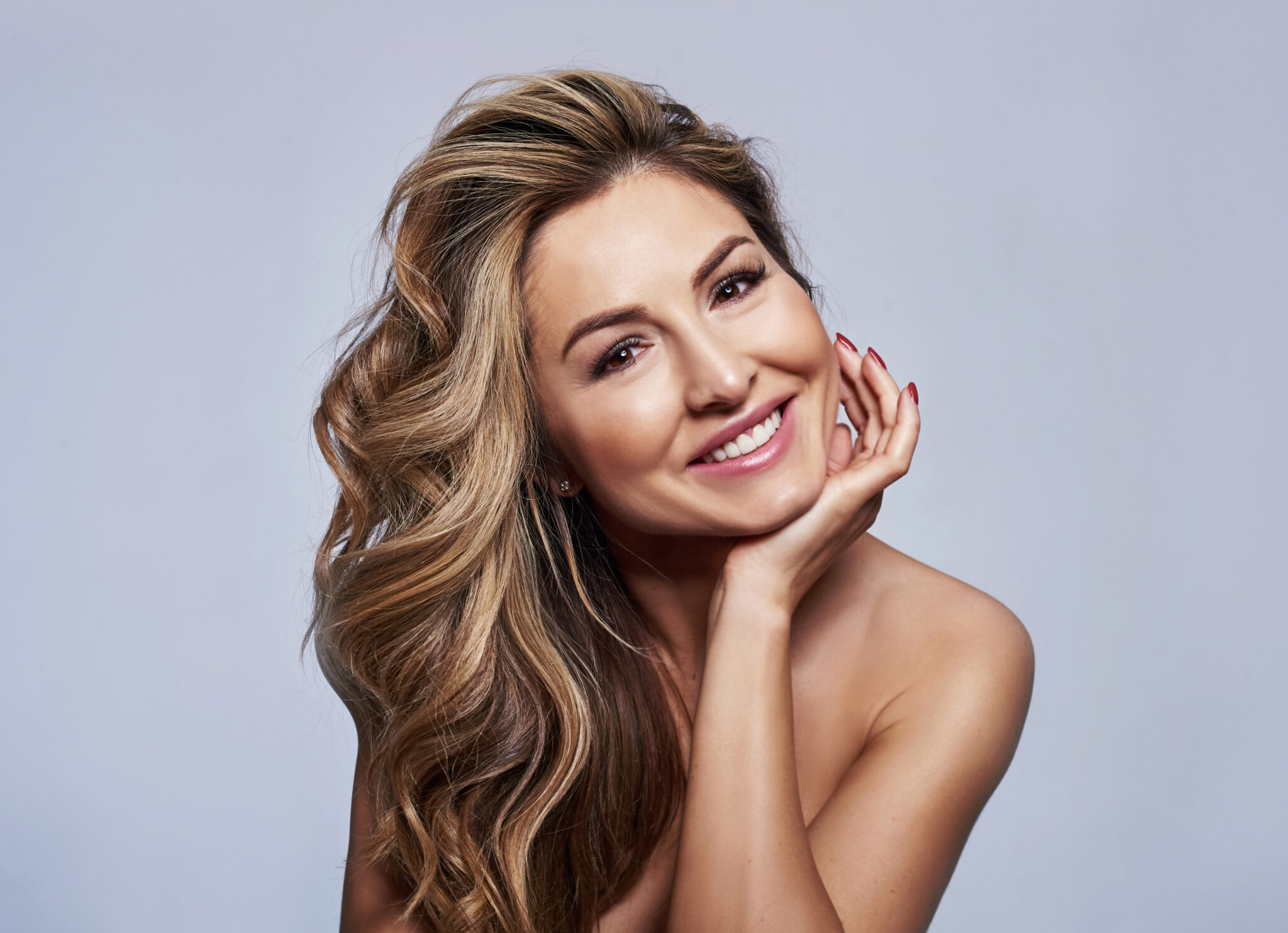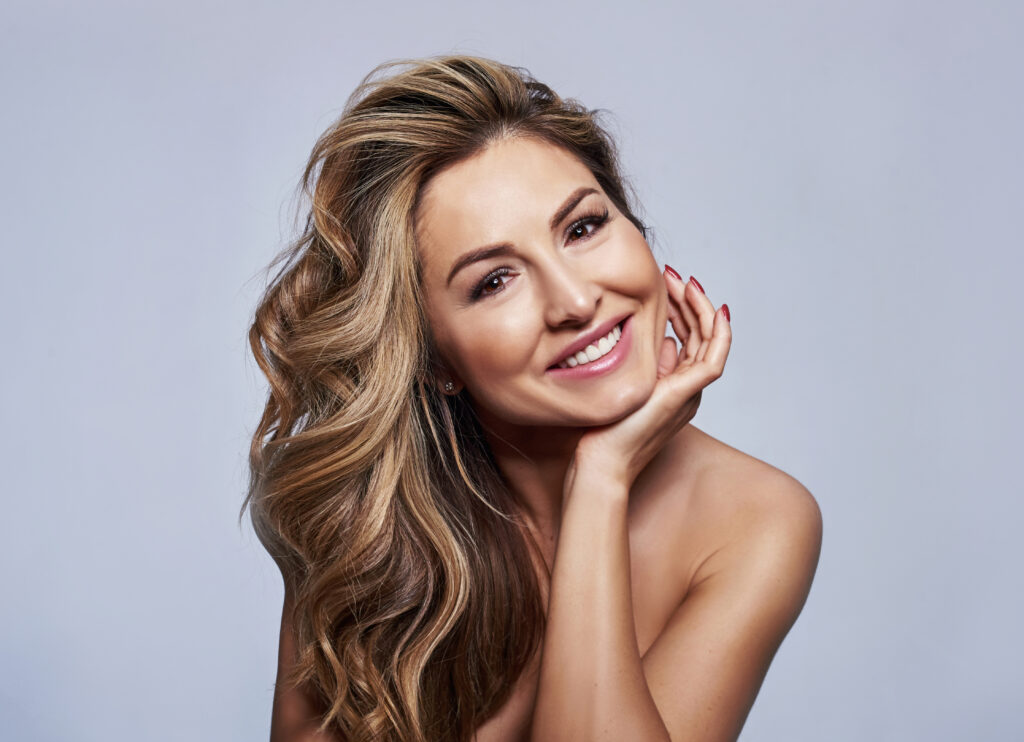 Laser Photo Facial
This treatment excels at managing pigmentation issues, including burst blood vessels, uneven skin tone, hyperpigmentation, age spots, and rosacea. Pulses of broadband light enter the skin and target pigment molecules. The laser energy breaks down these pigments, and the body will carry them away.
Pixel
This FDA-approved fractional laser uses laser energy to create tiny microchannels into the skin. Unlike microneedling, the laser goes no deeper than a few sheets of paper, but this still reaches the layers of skin that produce collagen. New collagen molecules help renew the skin and make it firmer and smoother.
What are the Benefits of Laser Skin Resurfacing?
Laser skin resurfacing treats a wide range of skin concerns, especially with the technology of two different laser treatments. Conditions treated by laser skin resurfacing include:
Sun damage
Age spots
Broken capillaries
Rosacea
Enlarged pores
Uneven skin tone or texture
Lines and wrinkles
Skin laxity
Acne scarring
Other benefits of laser skin resurfacing include long-lasting results and a boost of self-confidence knowing that your skin looks bright and healthy.
At REJUVE MED SPA, we are proud to offer an advanced range of options to care for your health. Fill out the form below or call our office at (469) 871-6282 to schedule a consultation.
Who is a Good Candidate for Laser Skin Resurfacing?
Most people make good candidates for laser resurfacing. However, this may not be the best treatment for someone with deep lines and wrinkles or significant loose skin since this may require different treatment. If you have an active breakout of acne or cold sores, you may need to postpone your treatment till this has been resolved.
Is There Any Downtime With Laser Skin Resurfacing?
A laser photofacial will have no downtime, with only some minimal redness visible after treatment. With the Pixel laser, you will see swelling and redness for 24-72 hours after treatment, followed by five to seven days of peeling. You should follow your instructions from Rejuve Med-Spa closely to care for your skin while it recovers.
What Results Will I See With Laser Skin Resurfacing?
With a laser photo facial, you can expect to see your best results after three to six treatment sessions spaced a few weeks apart. With the Pixel laser, you will start to see results after about a week, although full results appear closer to six weeks as new collagen has time to develop.
You will see healthier-looking, more vibrant, more even-toned skin with both types of treatment, and depending on which one your Rejuve Med-Spa expert recommends, you can expect to see your skin concerns diminish or disappear.
Take the Next Step
Want to know more about Laser Skin Resurfacing? Kindly fill out the form on this page to request an in-person consultation, and one of our knowledgeable medical staff members at Rejuve Med-Spa will contact you to schedule an appointment. You can also call (972) 265-1590 to schedule your appointment.
Rejuve Med-Spa serves the Addison / North Dallas & Borderline Plano areas