If you're looking for a long-lasting treatment to take care of fine lines and wrinkles, Botox® is a great option. It's been around for many years, proving its worth as an effective cosmetic injectable. A lot of patients are unaware that Botox® is simply the brand name for the injectable product. When you undergo Botox® treatments, you're being injected with a solution that's made up of Botulinum toxin.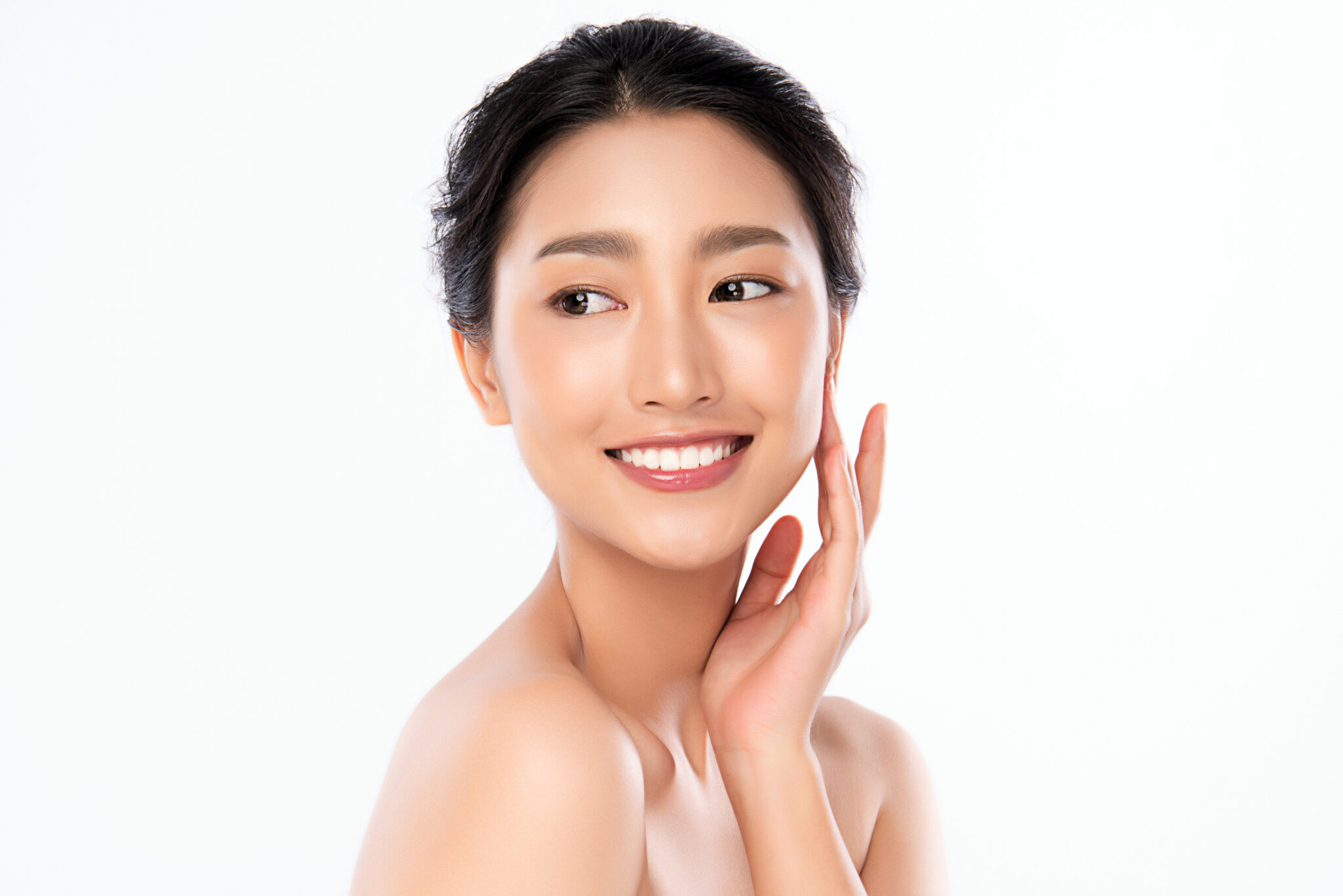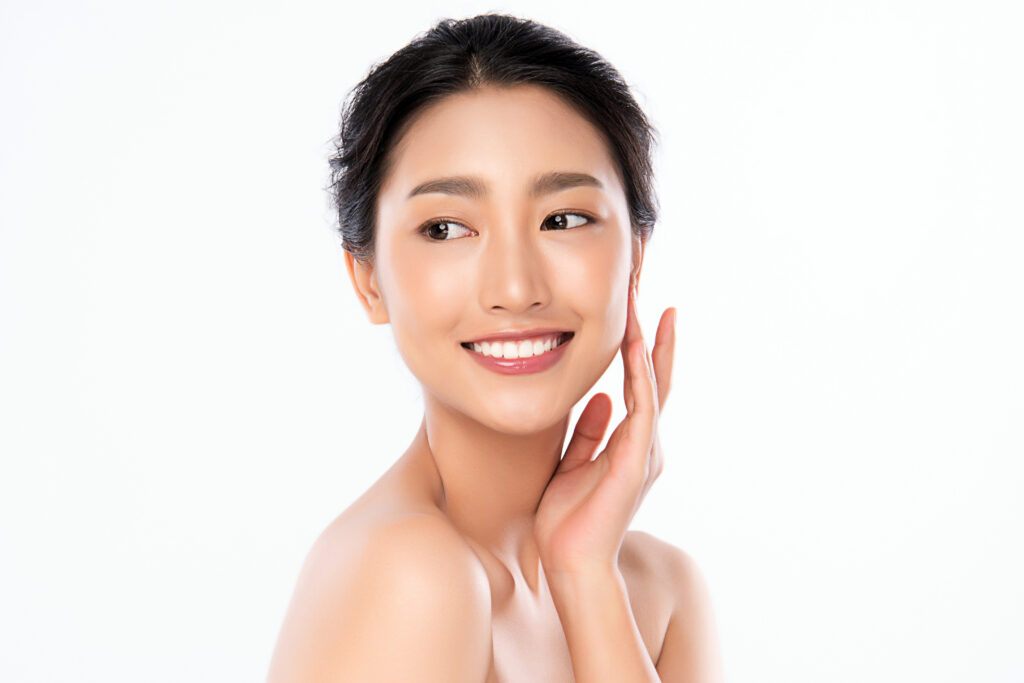 What is Botulinum Toxin?
Botulinum Toxin Type A is what makes Botox® work when you go through the standard Botox® procedure. It's a gel-like solution that's designed to interact with your body. This toxin is produced by the bacterium clostridium botulinum, and it blocks certain nerve pathways in between your muscles and the brain. Very small concentrations of this toxin are perfectly harmless, which is why it's been used for so long and by so many to treat wrinkles and make your face look more youthful.
You see, when the nerve pathways are blocked, it causes a temporary paralysis or weakness of specific muscles. These tend to be the small muscles in your face that are responsible for making repetitive expressions. Fine lines and wrinkles commonly appear because you hold different facial expressions all the time – usually subconsciously. For instance, if you always squint your eyes, you'll develop crow's feet at the corners. Botulinum toxin stops you from forming different expressions, reducing the appearance of wrinkles.
It's normal to worry about Botulinum toxin being safe, but the good news is that it won't do any harm when undergoing Botox® treatment. The injections are specifically designed to include a very small amount of this toxin, ensuring it is safe for your body to handle. This is why you should only ever get Botox® from certified and experienced technicians that know what they're doing.
At REJUVE MED SPA, we are proud to offer an advanced range of options to care for your health. Fill out the form below or call our office at (469) 871-6282 to schedule a consultation.
Benefits of Botox®
The main benefit of Botox® is that it treats many signs of aging. As an FDA-approved treatment, it's shown to reduce fine lines and wrinkles, smoothing your skin and making you look younger. On top of this, Botox® presents longer lasting results when compared to other anti-aging treatments. The effects of Botox® can stay for a long time, with a few maintenance sessions required to see further improvements.
Many people liken the effects of Botox® treatment to that of a facelift. However, the obvious benefit is that Botox® isn't a surgical procedure. It involves a couple of injections in different parts of your face, and that's it! There's no need for any incisions, the procedure isn't lengthy, and you have no downtime afterward. Most people will undergo Botox® and return to work on the same day!
Am I a Candidate for Botox®?
Botox® is suitable for most people looking to have an anti-aging treatment. It's particularly effective on people with very deep wrinkles or lines on their faces. Rejuve Med-Spa doesn't encourage it for pregnant or breastfeeding women, or anyone with skin allergies or infections. Don't worry if you have a needle phobia, our technicians provide numbing gel and take extra steps to make it a calm and relaxing process.
Take the Next Step
Please fill out the form on this page to request an in-person consultation and one of our knowledgeable medical staff members at Rejuve Med-Spa will reach out to you promptly. You can also call our offices directly to schedule at (972) 265-1590.
Rejuve Med-Spa serves the Addison / North Dallas & Borderline Plano areas.