What are the Benefits of Adding PRP to Microneedling Treatments?
PRP stands for Platelet-Rich Plasma, and it is one of the most revolutionary additions to the cosmetic skin treatment world. PRP has existed for many years in different medical formats, usually to treat painful conditions. In the cosmetic rejuvenation world, we use it for a range of different benefits. Specifically, the team at Rejuve Med-Spa will incorporate it into our microneedling treatments. This can enhance the microneedling effects for you, leading to a much better experience.
Microneedling with Platelet-Rich Plasma
PRP contains special growth factors that attract stem cells to the specific treatment area. From here, the stem cells can copy into the relevant cells, becoming brand new cells for the body. As an example, let's say you wanted to make your skin look more full and have added elasticity. PRP targets collagen fibers to replicate these cells and increase collagen production.
How does this combine with microneedling treatment? Well, our microneedling service uses the state-of-the-art SkinPen to provide minute punctures in your skin. These penetrations encourage the stimulation of collagen and elastin, urging your skin to recover and regrow. On its own, this treatment is highly effective, but we can also add a PRP injection to speed things along. In turn, this fast-tracks the healing process and can also reduce some of the side effects seen through microneedling. It also boosts the body's ability to grow new cells, which is why this is often called collagen induction therapy.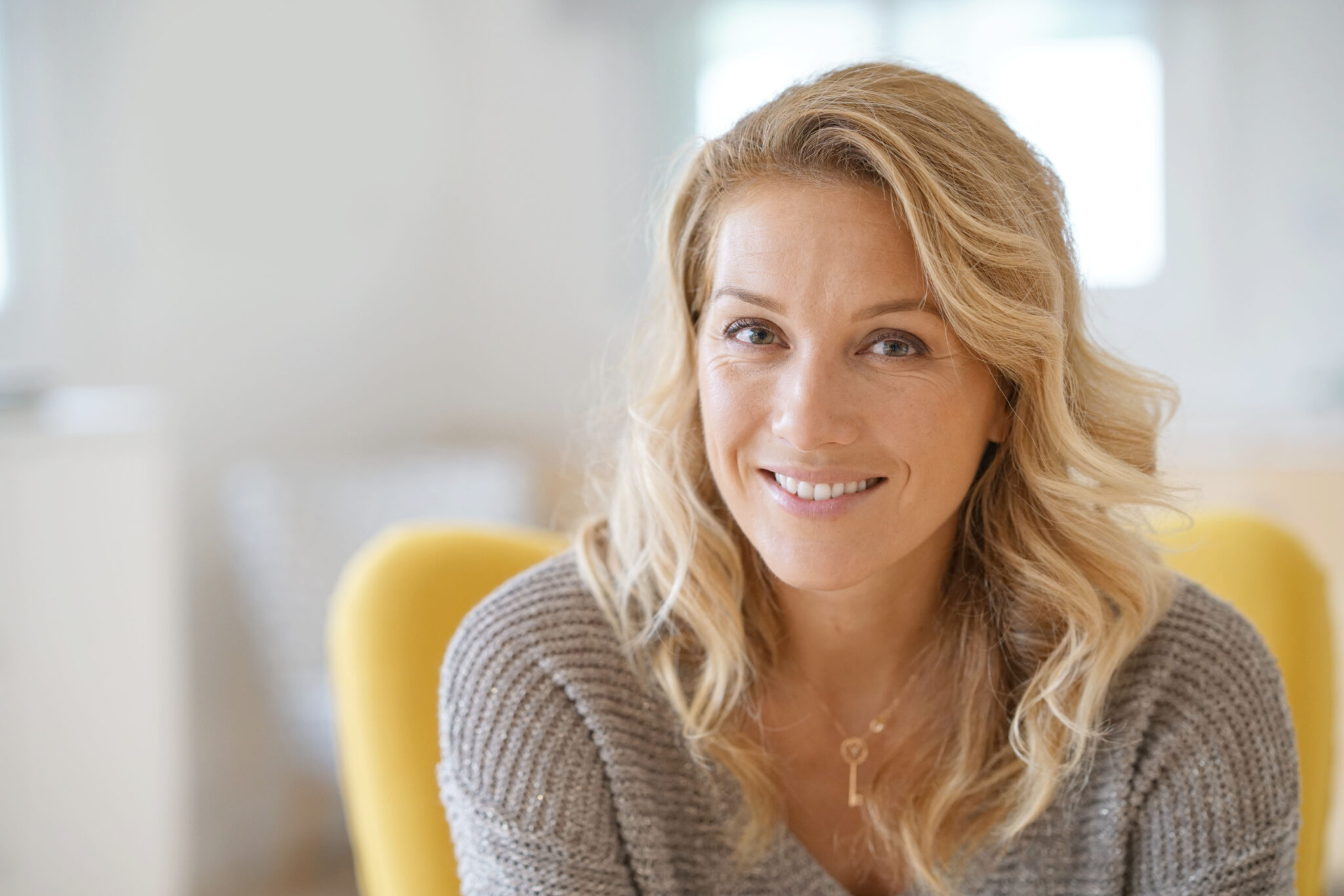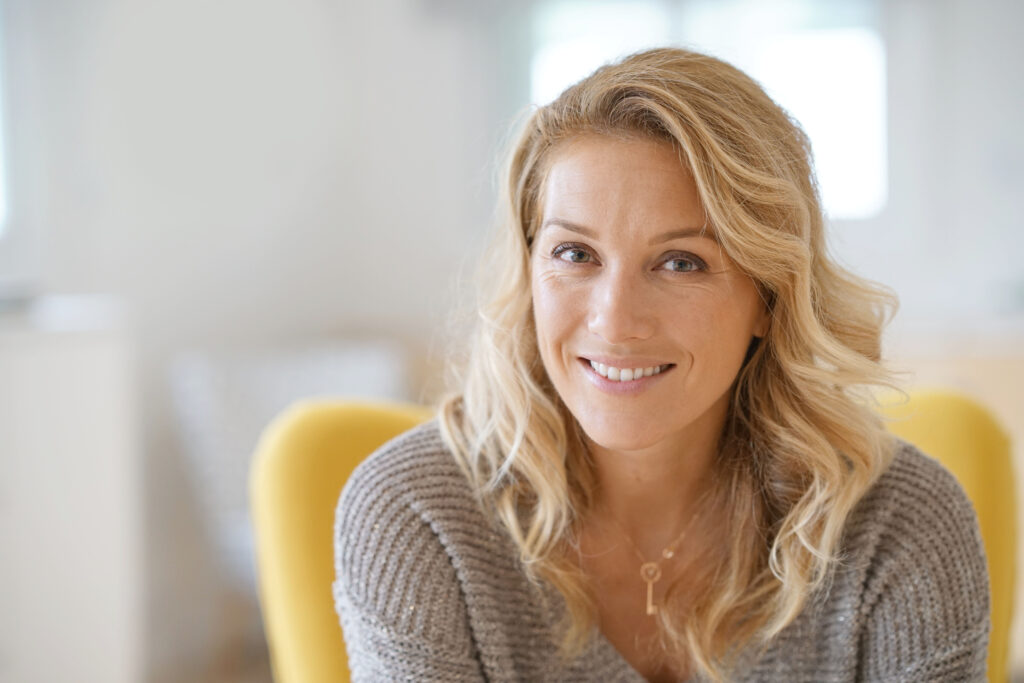 Benefits of PRP Microneedling
The main benefits are that you see faster results from your microneedling. As a result, this means you can have fewer microneedling treatments before seeing the desired effects. Some of these effects include:
A reduction of wrinkles and fine lines
Clearer skin by removing scars and blemishes
Firmer and softer skin thanks to increased collagen fiber strength
Reduce the appearance of hyperpigmentation
Both PRP and microneedling exist as treatments on their own. Here, they can have completely different uses and benefits. Together, they form an excellent team at treating many common skin issues on your face. You can add PRP to microneedling for an extra fee if you want to improve the overall effectiveness.
At REJUVE MED SPA, we are proud to offer an advanced range of options to care for your health. Fill out the form below or call our office at (469) 871-6282 to schedule a consultation.
Am I a Candidate for PRP Microneedling?
If you have certain skin issues that you'd like to take care of, you may be a great candidate for PRP microneedling. Our highly trained staff have over 150 years of experience between them, so we'll help you find the best treatment for your skin. If you have already had microneedling done, then PRP microneedling isn't too different, and you should be a candidate for it.
However, we don't recommend this treatment if you have certain skin conditions – like facial eczema or rosacea – or you tend to scar easily. Pregnant women should also stay away from PRP microneedling until you have given birth. If you're still unsure as to whether or not you're a good candidate, give us a call and we can arrange a consultation with one of our aesthetic technicians. We will evaluate your skin and let you know if this treatment is right for you.
Take the Next Step
Please fill out the form on this page to request an in-person consultation and one of our knowledgeable medical staff members at Rejuve Med-Spa will reach out to you promptly. You can also call our offices directly to schedule at (972) 265-1590.
Rejuve Med-Spa serves the Addison / North Dallas & Borderline Plano areas.